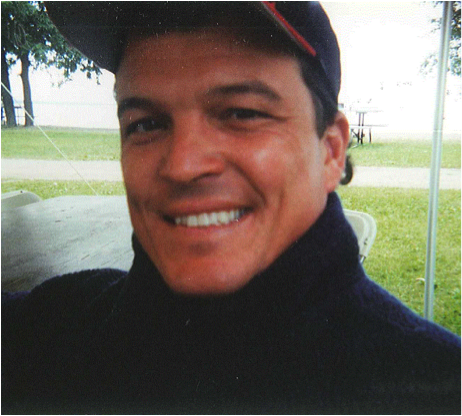 Michael Bradley Loyer was born on March 9, 1965, and from this day forward he touched the lives of countless people. It was clear from a young age that Mike worked to live life to the fullest, finding joy in everything he did. Driven by his strong moral compass, Mike was uniquely compassionate, fun loving, and loyal.  A fierce friend, he was always there to lend a hand and was known for his willingness to help people around the community.
On July 18, 2011, Mike lost his life in a tragic construction accident. Since his passing, we have witnessed innumerous tears as well as many bright smiles as stories of Mike have been shared. Many of us take comfort in these stories, knowing that Mike's spirit lives on each time they are told.
It is certainly true that Mike loved his life—always making the best of what he had and finding ways to value each precious moment he was given. Never taking life too seriously, Mike had more fun during his time with us than most are able to experience in a century of life. He indeed proved to all of us that it is truly not about the years in life that count, but rather the life in your years.
Mike would be proud of the work being done by this foundation and we are honored to carry on his legacy. We have been humbled by the continuous support we have received from Mike's massive circle of friends and the local community. This support helps to keep The Classic Michael Loyer Foundation alive and able to give back to the community that Mike loved so much.

Help Us Assist Vermont Families and Support Unique Community Causes
The Classic Mike Loyer Foundation is a registered 501c(3) non-profit organization. Your donation to assist Vermont families who are dealing with the accidental worksite death of a loved one (and other unique causes within the community) is completely tax deductible.