Can't make it to Spain this year?
No problem! Join Switchback Brewing Co. and The Classic Mike Loyer Foundation for our 1st Annual
Saturday, July 9th, 2022 | 3:00pm | Church Street | Burlington, VT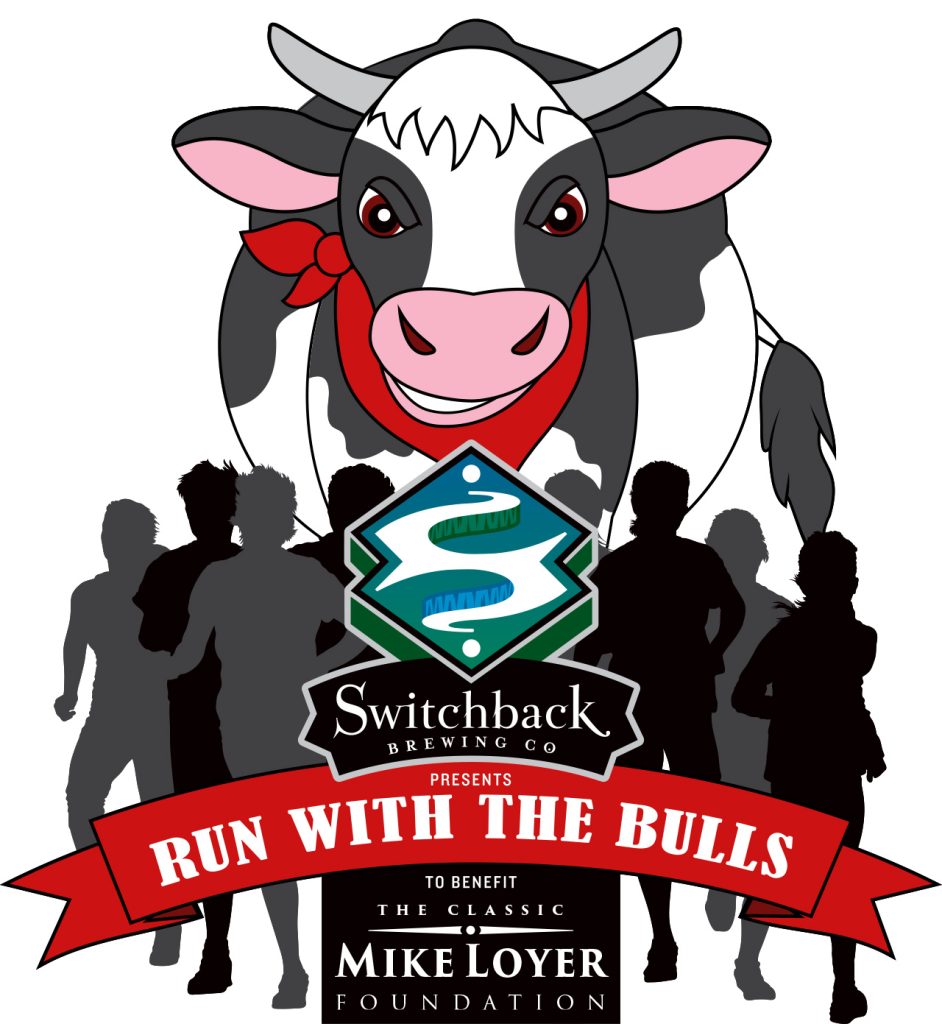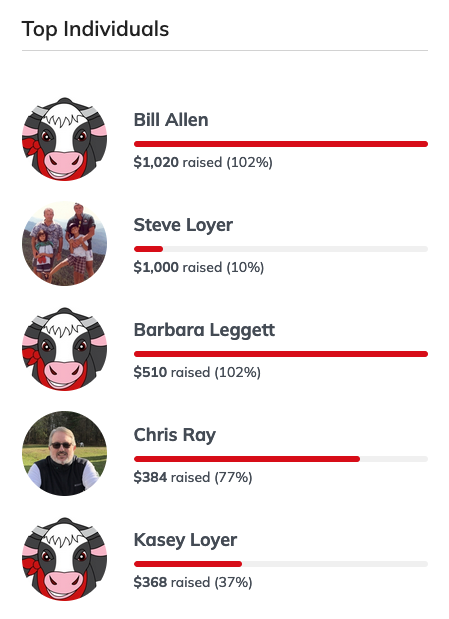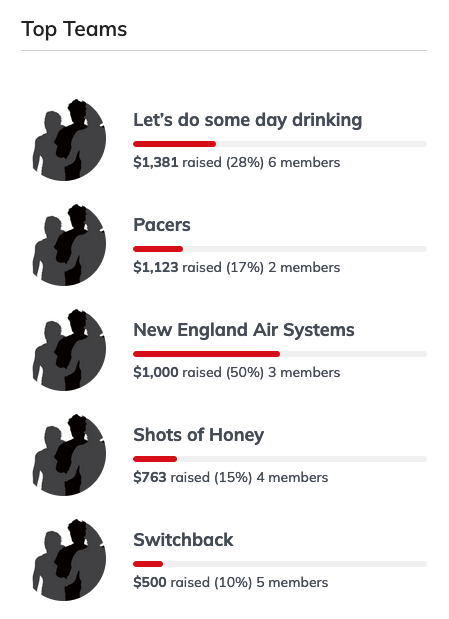 Switchback Brewing Co. is excited to be sponsoring the first annual RUN WITH THE BULLS to benefit The Classic Mike Loyer Foundation. This event is a great way to get together with your family, friends, and workmates to support a local foundation doing great work in our community.
RUN WITH THE BULLS is a fun spoof on the actual "Running of the Bulls" being held in Pamplona, Spain on the very same day. This event will have all the pageantry and excitement of the real event done the Vermont way; meaning no people and especially bulls are expected to be injured or maimed.
Hundreds of runners will run, walk, and crawl down the length of Church Street with some mischievous bulls having fun, while taking selfies and photos with the runners and spectators along the way.
Participants can register and begin fundraising as an individual, or create/join a team. Participants will be provided cool RUN WITH THE BULLS white t-shirts, along with a red bandana just like the runners in Spain.
There will be before and after event parties at restaurants and bars along Church Street, organized by Switchback Brewing and Baker Distributing. The top three fundraisers in each category will take home the gold, silver, and bronze version of the soon to be coveted Cow Bell Trophy.
This event will bring the word "fun" back to fundraiser!
$50 fee covers your admission, t-shirt, bandana, and campaign page to begin fundraising as an individual or team.
Once you've reserved and registered, you'll receive a link to view your default page, as well as email directing you to create an account allowing you to customize your fundraising page!
On the day of event, beginning at 11:00am at the top of Church Street, please sign in and collect your shirt and bandana.
Opening remarks and top fundraising awards ceremony (Cow Bell Trophies) will begin at the top of Church Street at 2:30pm near the sign in area.
Be respectful of the tourists, spectators, street vendors, shops, and restaurants along the route.
Event will start at the top of Church Street (Pearl Street) at 3:00 pm sharp and end at City Hall steps at the bottom of Church Street (Main Street), with closing ceremonies.
Please keep the route clean, and leave it in the same way we found it or better.
Follow directions of all safety personnel providing traffic control, and only cross walkways or streets when given the OK to do so.
Have fun with each other and with spectators who want to engage. Feel free to take selfies and photos of yourself and your team.
No bikes, carts, skateboards, or any other motorized or no motorized vehicles will be allowed. This is a running (slow jog), walking event. Families with small children in strollers are allowed.
No pets are allowed to take part in this event. Our concern is for the safety of your pet and bystanders with a group of this size.
Parking: We have been asked to park at the College Street and Lakeview garages downtown, so that we can leave space for shoppers and diners.
Have Fun!!
About The Classic Mike Loyer Foundation

The Classic Mike Loyer Foundation's mission is to support Vermont families coping with the accidental worksite death of a loved one, and to support unique needs within the community. Since our inception in 2011, the foundation has provided over $350,000 dollars in support to over 100 families.